Your
Dream Home Come True
We Offer Property Listings in the Central Florida Towns of Harmony, St. Cloud, and Lake Nona.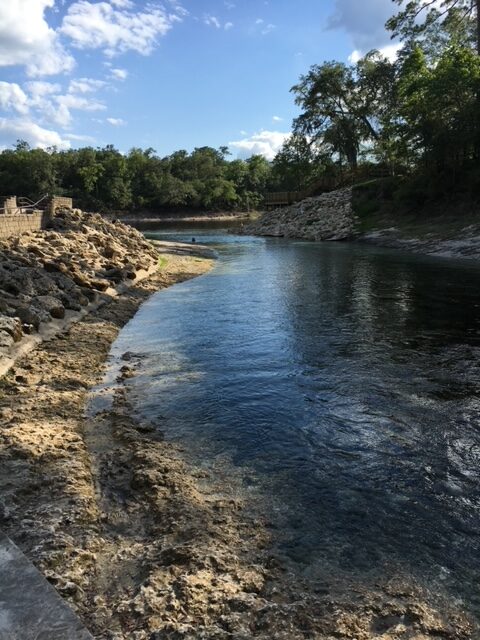 Find It All in Our
Florida Properties
LIVE OAK REALTY, INC. is a professional real estate service that serves North Central Florida and Central Florida locations. Our office is nestled in the charming town of Live Oak, Florida that is among the live oaks and white picket fences, is a community that we know well. The people and principles of this area, blend with our own hometown values of honesty, integrity, and friendliness, which are our hallmarks. We are dedicated to making this area a wonderful place to live, work, and raise our families.
Whether you're a first-time buyer or trying to sell your home, our friendly staff of agents is here to assist you in making your dreams a reality. Browse through our website to see why we enjoy the beautiful communities Live Oak to Lake City to Harmony to St. Cloud to Lake Nona.
LIVE OAK REALTY, INC. operates in two communities. One in Live Oak, Florida, which is located in North Florida where the rich history of the state is still present. The ancient live oak trees that are scattered throughout the city add charm to the many historical sites, buildings, and landmarks that offer a glimpse of the past. Charming shops and restaurants combine with the peaceful rural community setting to provide amenities for all interests and a variety of activities to take part in.
Live Oak Realty's proximity to the famous Suwannee River provides access to plentiful water activities including over 20 renowned springs perfect for diving, fishing, swimming, canoeing, and other recreation activities. Live Oak is a gateway for many community events such as the annual "Christmas on the Square", the Suwannee River Music Festival, and numerous agricultural events. Quaint and reminiscent of days gone by, Live Oak appeals to everyone.
The population of Live Oak is around 6,000. Live Oak is the most prominent of the charming towns that dot the landscape of North-Central Florida, a region often described as the "Original Florida." Live Oak is the seat of Suwannee County, situated just off I-10 at the junction of US 90 and 129, a few miles west of I-75. It is about midway between Tallahassee on the west and Jacksonville on the Atlantic coast, about an hour and a half drive to either city. To the south is Gainesville and many of Florida's most famous tourist attractions such as Walt Disney World near Orlando.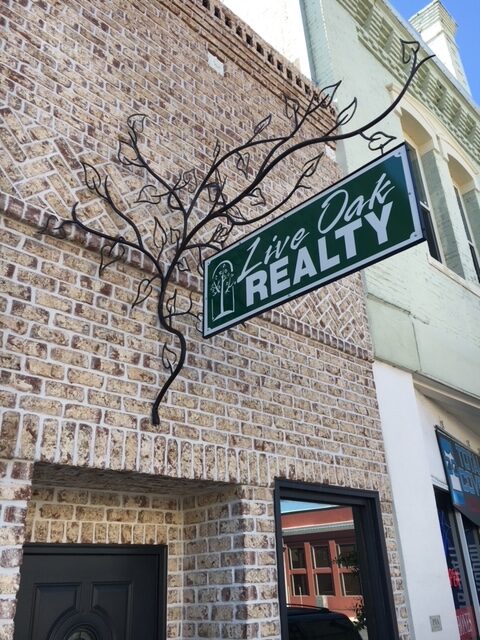 Central Florida and St. Cloud
We also serve Central Florida, with our offices in the small-town charm of St. Cloud, to Harmony, and to the unique and wondrous modern neighborhoods of Lake Nona. We offer properties for a variety of lifestyles such as single-family and multi-families. Or those who want waterfront living or golf and country club living at both affordable and luxury areas.
These areas cover every stage of life that a homebuyer might be in. Our properties are amidst communities where you can live minutes away from major theme parks like Walt Disney World or the new Lake Nona Medical City, as well as convenient access to Orlando International Airport. And you are just a short drive to the arts, sports, and downtown action of Orlando.